Be it editing for television, creating training videos, or Building footage for multimedia productions on CD-ROM or Internet just think of 
Rohit Infotech
. We have the power to convey your messages to your clients with greater impact than anyone else. 
Rohit Infotech
 provides an ideal combination of creativity, innovative, & efficiency.
Rohit Infotech designs,implements,promotes and maintains high quality services for its clients. We will pilot your project from start to finish,leading you through the step by step process beginning with the design and strategic planning right through implementation and follow-up support.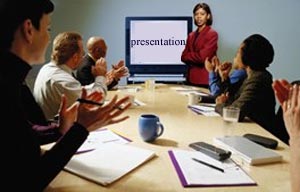 Having an integrated creative and technical team allows us to adopt new technologies quickly and explore and assess their true value.
It is this continuous assessment and adaptation that fuels our inventive spirit and allows us to offer a truly visionary approach.
As they say "The proof of the pudding is in it's eating", wide acceptance and repeat orders from our customers amply prove not only the quality of products provided by us but also an uninterrupted, non-jaded Efficient Support Services.